This is a hugely important message to the British Labour Party and to HM Leader of the Opposition and Prime-Minister-in-Waiting the well and truly Rt. Hon. Jeremy Corbyn MP. These people did everything possible to undermine Jeremy, and Jeremy fought under very challenging circumstances and achieved what he achieved last week. Taking them in would be the first step in ruining everything Jeremy and genuine Labour supporters and wellwishers have done so far. So the right-wing, neoliberal ideological streak in the Labour Party – which is a spent force – should no longer be allowed to serve on the front bench. Full-stop.

This is not about politics. This is about human dignity. This is about standing for the most vulnerable in our society. This is about ensuring that Britain gets a true negotiator like Corbyn and an excellent manager like John McDonnell and a presentable internationalist like Keir Starmer to negotiate a win-win Brexit deal. This is about protecting and reinforcing LGBTQI Rights, and reinforcing the rights of non-cisgender and non-cis-heteronormative people. This is about ensuring that Labour remains, true to the Corbyn ethos, non-ablist, and respectful. This is about Labour having a sensible foreign policy approach – the one Jeremy pioneered during the election campaign – which the British public – in the face of terror attacks – accepted as the most advisable way forward. In sum, this is about our shared future, and the right-wing in the Labour Party should have no place at the Corbyn-McDonnell front bench or in the Shadow Cabinet. Corbyn should, deserves to, needs to and MUST surround himself with pro-Corbyn politicians, pro-McDonnell politicians and that is the one and only promising path forward.
Road To Somewhere Else
By Daniel Margrain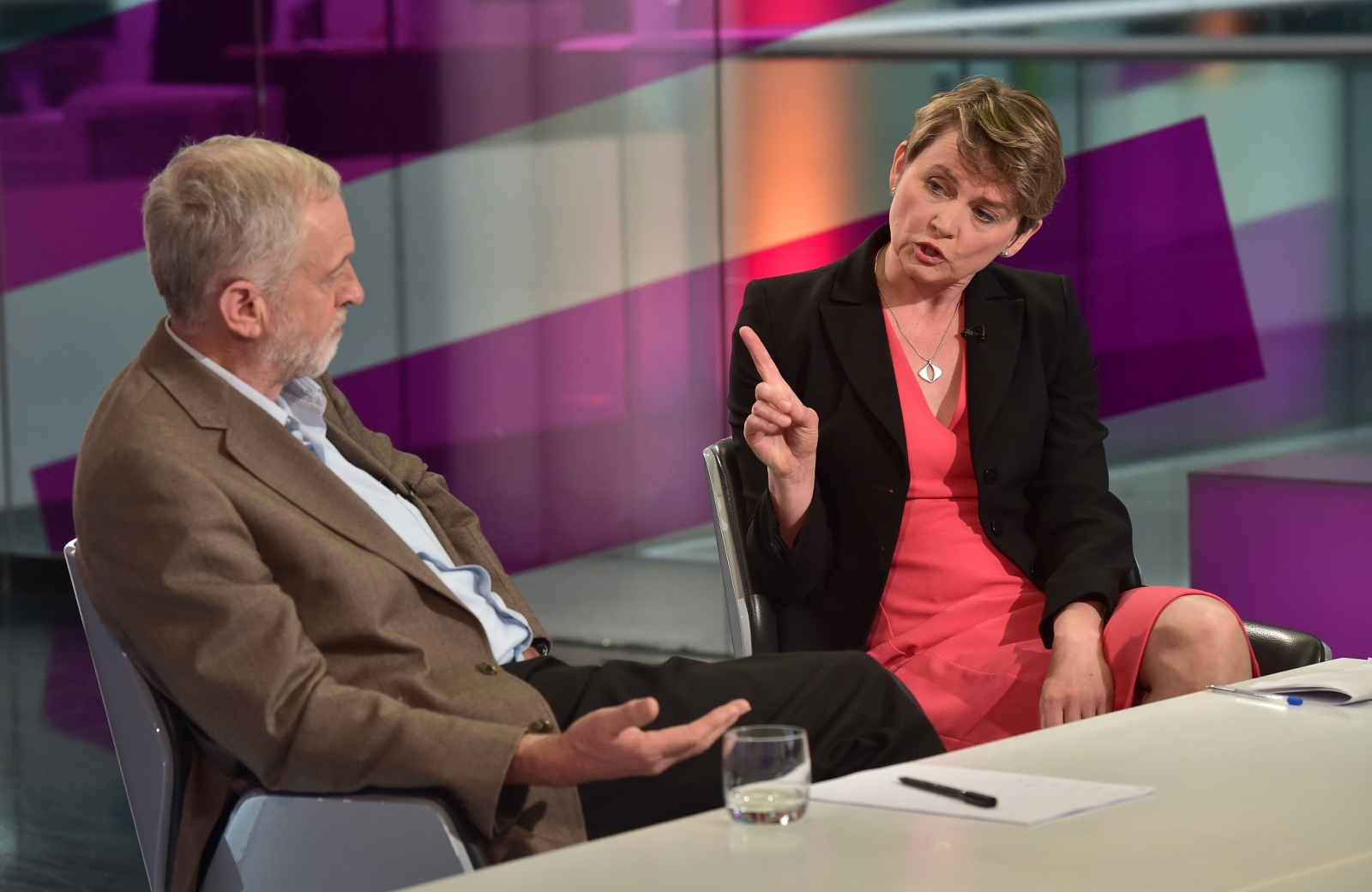 Those who were paying attention during Yvette Cooper's challenge for the Labour leadership last year would have been aware of the undisclosed £75,000 businessman Dan Jarvis contributed to the New Labour enthusiasts campaign.
The mainstream media didn't pay much attention to the scandal at the time. On September 22 of that year, columnist Fraser Nelson wrote tellingly of "the terrifying victory of Jeremy Corbyn's mass movement" at staving off the coup attempt against him. Two days later, New Labour Corbyn critic and MP for Normanton, Ponefract, Castleford and Nottingley tweeted the following:
Congratulations @jeremycorbyn re-elected today. Now the work starts to hold everyone together, build support across country & take Tories on
Less than 48 hours after her insincere message on Twitter, the Blairite MP engaged in a media publicity stunt intended to draw a wedge between the PLP…
View original post 1,376 more words